Home
→
A&E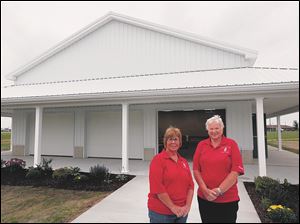 Singing a message
At 4 p.m., gospel singer and songwriter Michael J. Buck of Archbold will stand on the stage as the first official performer in the Eunice Tedrow Gospel Building.
---
Back-to-school blues?
Here are some binge-worthy series.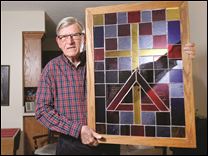 Life after the pulpit
Faith still plays major role with clergy in retirement.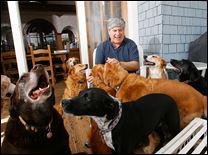 It's a dog's world
Author David Rosenfelt has learned more than most from his pets.
---
More A&E→
Loading Videos....
Barbara Hendel
On the Town: 8-30
Fundraisers a popular event in August.
Mary Bilyeu
Magic Wok egg rolls benefit charity
The Victory Center partners with local restaurant.
Mary Alice Powell
Anniversary remembers 'good old days'
Sharing memories: Jack, Ken, and the Hathaway House.