Home
→
A&E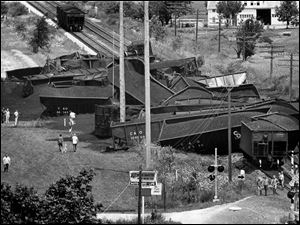 Monday Memories: Train car pile-up
An overheated wheel bearing was blamed for the derailment of 39 coal-carrying cars at Pemberville Road and the Chesapeake & Ohio Railway tracks August 2, 1969. Blade photographer Don Flory arrived at the scene and captured the mass of twisted metal.
3 hours ago
---
Water issues cause wave of concern
Toledoans stock up on bottled water, but is it safer?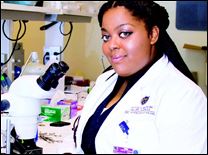 ED in diabetics studied at UT
Graduate student, lab explore new treatments.
Skepticism of water makes sense
Despite assurances many Toledoans refuse to drink city water.
---
More A&E→
Loading Videos....
Mary Bilyeu
Two for $20 finds Balance
Savor lots of flavors for not much money at this Pan-Asian Grille.
Barbara Hendel
On the Town: 8/2
Mud Hens experience is always a home run.
Mary Alice Powell
Memories get in way of downsizing
What some call junk others call cherished memories.