Griffith files to divorce Banderas
Hollywood couple calls it quits after 18 years of marriage
6/7/2014
Griffith
ASSOCIATED PRESS
Griffith
LOS ANGELES — Melanie Griffith filed for divorce Friday from Antonio Banderas, her husband of 18 years.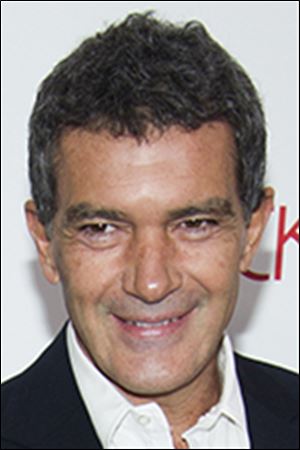 Banderas
For years they were among Hollywood's hottest couples, with Banderas publicly supporting his wife's treatments for addiction and both supporting charitable causes.
Griffith cited irreconcilable differences in the court filing in Los Angeles. The actors were married in 1996 and have a 17-year-old daughter together.
Griffith, 56, is seeking spousal support but is willing to pay her own attorney fees, her filing shows.
Griffith signed the divorce petition May 30 but did not specify a date of separation.
They first worked together on the set of the 1995 romantic comedy Two Much, Banderas, 53, later directed his wife in the 1999 film Crazy in Alabama.