AROUND TOWN
Fun and games at the museum
6/26/2014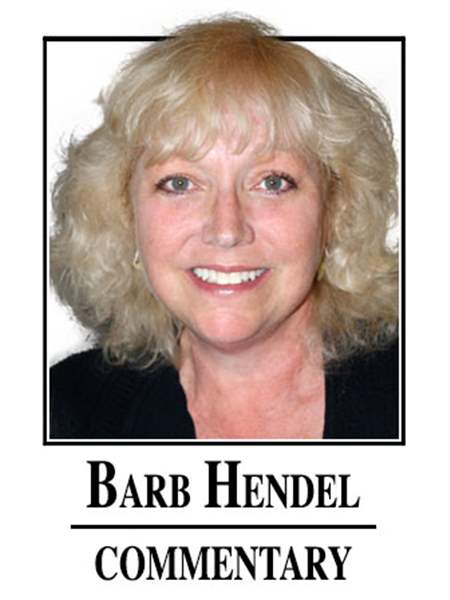 SUMMER Solstice, June 21, was not the day for the typical trip to the Toledo Museum of Art to see paintings, sculpture, and glass. Taking center stage was the Art of Video Games exhibit from the Smithsonian American Art Museum presented by Hanson Inc. It was the opening celebration gala attended by about 1,200 enthusiasts and curious minds.
Pat Tipton, left, Kelly Sheehan, center, and Carol Bintz attend the Art of Video Games exhibit reception and grand opening at the Toledo Art Museum.
There was so much to see and do, it will surely be an exhibit to see more than once. The 40-year evolution of video games from Pac-Man to Flower and more is illustrated with five playable games that are an example of gaming aspects — action, target, adventure, and strategy. Eighty other games are on display via historic kiosks, images, and videos.
Nicole Klatt, left, dressed as Toadette, and Bill Carter, right, dressed as Mario, enjoy the video game inspired exhibit.
On opening night there was added fun: An interactive human video game with people portraying robots and monsters; a hands-on art activity where people made collages out of pixels; a costume contest, and a Rock, Paper, Scissors tournament. Holly Hirzel of Xbox gaming system gave a fun and interesting presentation.
Zachriah Burch, 11, sports his Space Invaders inspired exhibit glasses.
Welcoming everyone was Tony Geftos of WTVG-TV, Channel 13. Kiss-FM DJ Manny Mix kept the spirit high with peppy tunes.
Katie Rofkar throws a sponge ball as if it were a bomb or projectile at a boss character as she plays out a real-life video game.
Food trucks from eateries including Ottawa Tavern, Funnel Cakes, and Jeanies Weenies were outdoors on the terrace of the museum's front entrance, where many folks gathered on the perfect summer night. Indoors, there was a candy bar filled with colorful treats.
Present and enjoying the Cancer Connection of Northwest Ohio Inc.'s fund-raiser are from left, Jean Schoen, founder and president; Tina Heilman, events planner, and Jennifer Balogh, of Cancer Connection of Northwest Ohio
The free Art of Video Games exhibit will run through Sept. 28. The museum is open Tuesday and Wednesday from 10 a.m. to 4 p.m.; Thursday and Friday from 10 a.m. to 9 p.m.; Saturday 10 a.m. to 5 p.m., and Sunday noon to 5 p.m. It's closed on Mondays and on Independence Day.
THE museum also has an exhibit relating to Independence Day in honor of those who fought for the rights of all citizens to be treated fairly and equally. People Get Ready: 50 Years of Civil Rights features works that illustrated prejudice and bigotry, slavery, segregation, and the civil rights movement which led to the signing of the Civil Rights Act on July 2, 1964. The free exhibition opens Friday and runs until Sept. 21.
A FINE Art & Memorabilia Auction was June 20 at the Pinnacle with everything from Thomas Kinkade pieces to a guitar autographed by the Eagles. Run by a team from Azalea & Regency Fine Art based in Atlanta, the fund-raiser netted about $1,000 for Cancer Connection of Northwest Ohio Inc., which provides free programs for cancer patients and their families in our community. Thanks go to the 50 attendees and the sponsors: ProMedica, the Jennings Family, Davis College, Campbell Inc., and Linda Jones & Co., LLC.
Contact Blade Society Writer Barbara Hendel at 419-724-6124 or at bhendel@theblade.com