Adelante's humanitarian awards to go to 2 women
Cesar Chavez gala event at the Docks today
10/3/2013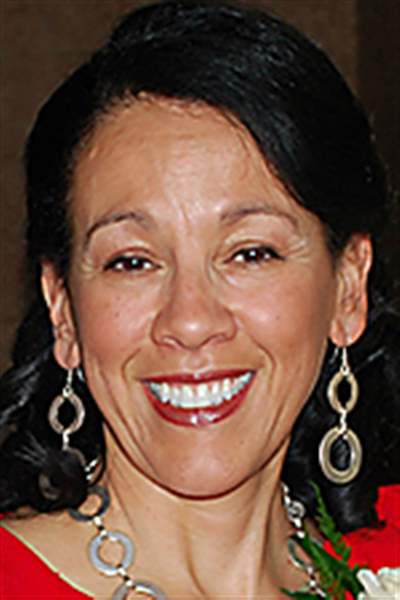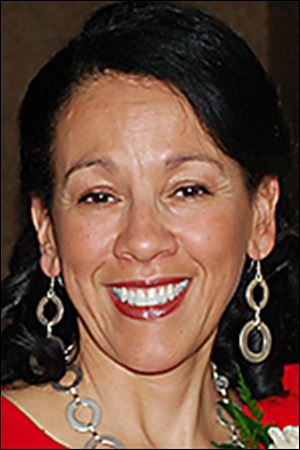 DeLeon
One is a legend in the Toledo community — a Latina who helped establish some of the most successful and enduring programs and services for the Latino community.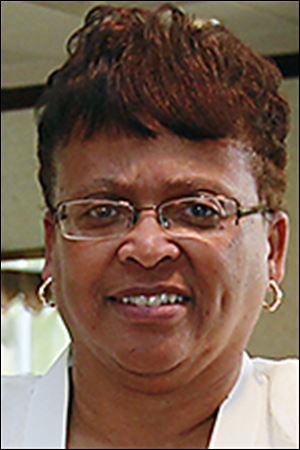 Ewing
The other is an African American who has committed her life to forging successful relationships between Latinos and African Americans that have provided both communities with better economic opportunities.
Margarita DeLeon and Linda Ewing will be recognized during Adelante's 7th annual Cesar Chavez Humanitarian Award Gala from 6 to 10 p.m. today at Foster's On the River at the Docks. Tickets at the door are $80.
"It's an event to celebrate the many accomplishments of these two wonderful ladies," said Guisselle Mendoza, director of programs and services for Adelante, a Latino and community resource center based in Toledo.
"It will be full of entertainment, delicious food, and be in the presence of many Adelante supporters."
Ms. DeLeon, who will receive the Humanitarian Award, is the former publisher of Bravo Magazine, which began as a newspaper in 1997 before evolving into a magazine in 2003.
She founded IMAGE of Northwest Ohio, a local chapter of a national Latino advocacy organization, in 1988. The annual Diamante Awards and scholarship program was established under IMAGE in 1989.
The Humanitarian Award is given to a person who has demonstrated a longtime commitment to improving the Latino community.
Her many accomplishments include: helping to establish the Latino Youth Summit, being a founding member of LatinoFest, Ohio Latino Arts Association, and the Latino Alliance of Northwest Ohio.
Ms. DeLeon has served on Toledo's Hispanic Affairs Commission and the Toledo Museum of Art's Diversity Committee. She is the first Latina to serve on the Toledo-Lucas County Port Authority Board.
Ms. Ewing will receive the Amigo Award for her commitment to working with the Latino community, organizers say.
She is a former Adelante board member, including a former vice chairman.
She was a franchise owner of Jan Pro Cleaning.
She was a 2013 YWCA Milestone Award Winner, and is a retired senior vice president for Firth Third Bank.
Sonia Troche, former executive director of Adelante, called Ms. Ewing a "very dedicated board member and a great mentor and role model to me and other women."
Ms. Troche, who served as Adelante's executive director from 2004 to 2010, is a Texas regional director for the National Council of La Raza.
Ms. Ewing taught her the importance of diversity, said Ms. Troche, who will not be able to attend the award's event.
"She always encouraged partnering with other organizations," Ms. Troche said.
"It was important that we improve diversity and do everything with integrity and always be proud of the work that you're doing.
"I can't think of a more deserving person for this award."
Contact Federico Martinez at:
fmartinez@theblade.com
or 419-724-6154.