Camper Van Beethoven keeps it strange--and that's a good thing
1/24/2013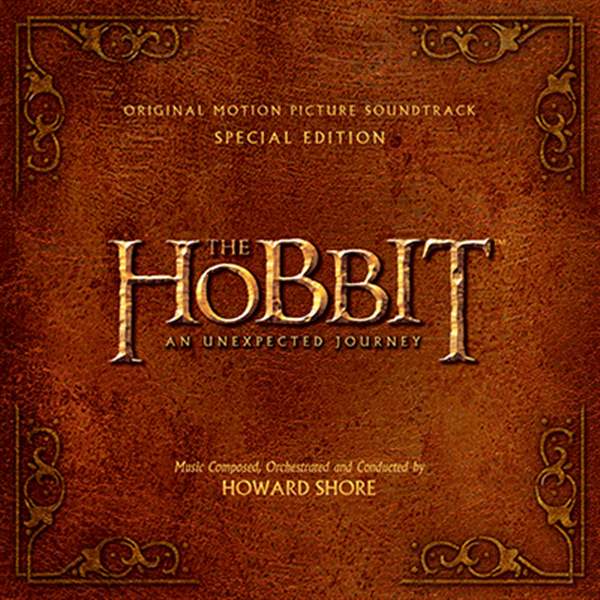 LA COSTA PERDIDA
Camper Van Beethoven (429 Records)
The title of alternative rock pioneers Camper Van Beethoven's new CD translates into "the lost coast," an appropriate title for a work that seems to visit a naturalistic, trippy element of California that is largely unexplored in pop culture.
The band's eighth release since 1985, and the first since 2004's ambitious concept album "New Roman Times," "La Costa Perdida" features all the hallmarks of Camper's idiosyncratic, indie-oddball approach.
David Lowery's vocals remain laconic and firmly rooted in a strange mix of ironic detachment and passionate commitment as the band explores its heady stew of ska, pop, avant garde, Middle Eastern, rock, progressive, and country styles.
Kicking off with the gentle "Come Down the Coast," the disc settles quickly into a more accessible vibe than the thematically heavier "New Roman Times," as Lowery beckons a series of women with names such as Esmerelda, Gabriela, and Isabella to "come down and see me sometime."
"Too High For Love-In" follows, sounding like a bad trip on rock roller skates careening down a California back road. It's funny and weird and the kind of thing someone might experience when they're much too high.
The next eight tracks feature strange instrumental combinations with Greg Lisher's slide guitar and Jonathan Segel's violin dueling on the long, proggy "Someday Our Love Will Sell Us Out" and perhaps the only country ska song in existence, "Peaches in the Summertime."
The album's centerpiece is "Northern California Girls," a paean to the Beach Boys and the pleasures of west coast women that's expansive and vivid, a love letter as much to a place as it is a woman. Segel's violin is a beautiful counterpoint to the melody and the kind of embellishment most bands can only dream of, especially when Lisher's guitar comes in to echo his lines.
It's impossible to determine if there's an audience for another album from a 29-year-old band that was never all that popular to begin with, but in today's music market that doesn't matter. The true believers will seek this out and they won't be disappointed.
-- ROD LOCKWOOD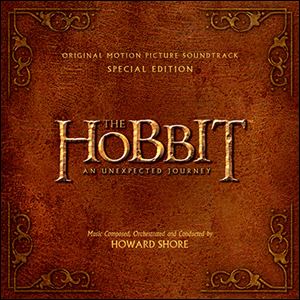 THE HOBBIT: AN UNEXPECTED JOURNEY (Soundtrack)
Howard Shore (WaterTower Music)
Four-time Grammy winner Howard Shore won three Academy Awards for the classical music he composed for The Lord of the Rings triology, two for Best Original Score and one for Best Original Song.
The music he created for The Hobbit: An Unexpected Journey is as lush, soothing, daunting, playful, adventurous, and intriguing as that of the famous trilogy and, in certain parts, could even have a slight edge over it.
But like The Hobbit movie itself, the two-disc soundtrack -- good as it is -- doesn't seem like it had to be that long. Beautiful orchestration is once again provided by the London Philharmonic Orchestra.
-- TOM HENRY
FEELING MORTAL
Kris Kristofferson (KK Records)
He's 76, so, sure, Kris Kristofferson is feeling mortal. Over the last several years, however, that feeling has resharpened his muse, resulting in his best work since the '60s and '70s, when he introduced a new poetic lyricism to country music. "Feeling Mortal" is no exception -- it's the first great album of 2013.
As on 2006's "This Old Road" and 2009's "Closer to the Bone," producer Don Was puts Kristofferson in the best possible light. He highlights the aging troubadour's craggy grace with spare arrangements that fit his conversational delivery and heighten the intimacy of these songs about life, love, and hard-earned wisdom. (Not all of them are new: Two have 1970s copyrights, which makes for a nice linking of his two golden ages.)
Kristofferson may be feeling mortal, but that's also freeing, and so the silver-haired devil doesn't sound as though he's ready to quit anytime soon, as he indicates on "You Don't Tell Me What to Do." And while "Ramblin' Jack" pays tribute to his friend Ramblin' Jack Elliott, Kristofferson could also be singing about himself: "And I know he ain't afraid of where he's going/ And I'm sure he ain't ashamed of where he's been/ ... And he made his own mistakes, and love, and friends/ Ain't that what matters in the end."
-- NICK CRISTIANO, Philadelphia Inquirer