PHOTO GALLERY: Bash on the Bay
8/30/2018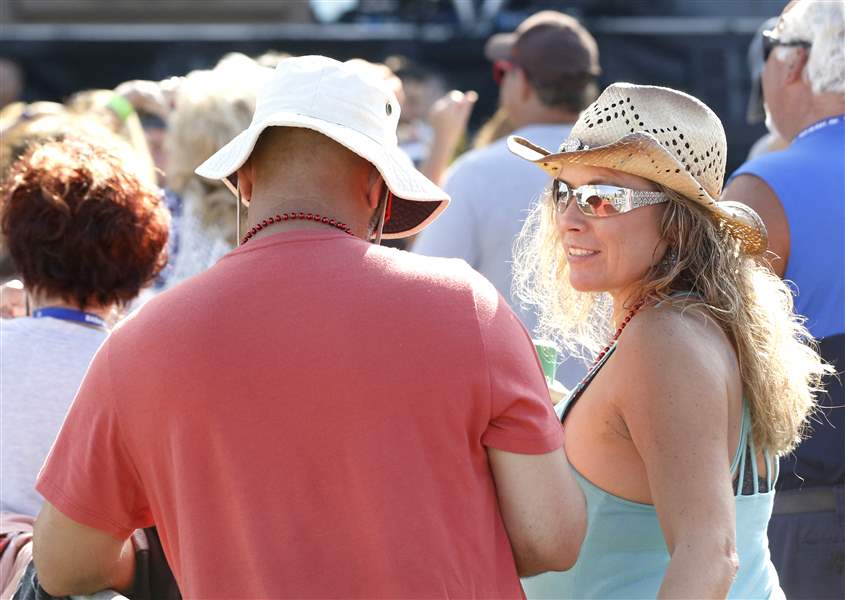 Adam Snoble, left, and Christina Williams, both of Sandusky, listen to Chris Lane during the second Bash on the Bay country music festival.
The Blade/Kurt Steiss
Buy This Image
Rascal Flatts headlined the second annual Bash on the Bay, a country music festival at Put-in-Bay Airport. Use the left and right arrows to scroll through the photo gallery above.