Perrysburg police get OK for $83,618 to replace 3 vehicles
8/26/2013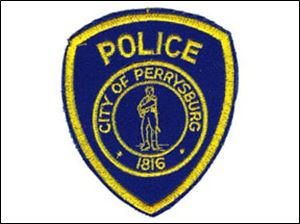 Perrysburg City Council approved the purchase by the police division of three replacement vehicles for $83,618 at Tuesday's City Council meeting. The city is buying two, two-wheel drive Chevy Tahoes and a four-wheel drive Chevy Tahoe from Taylor Chevrolet.
At the city council meeting, Law Director Mathew Beredo explained that Perrysburg residents may have received a postcard from Columbia Gas of Ohio saying that it is changing its gas supplier to Volunteer Energy Service. He said that the postcard was supposed to go only to Perrysburg Township residents, but it must have been sent to every resident in the area code. Unlike the township, the city has not approved a change in natural gas suppliers.
Also, it was noted that because of Labor Day all refuse, recycle, and yard-waste collections will be delayed one day the week of Sept. 2.