41.68716
-83.58135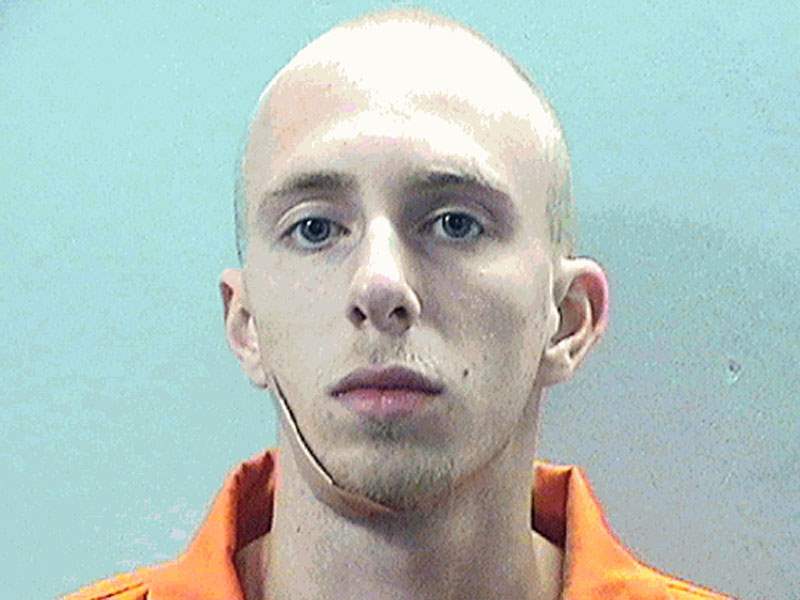 Suspect arrested and charged with murder.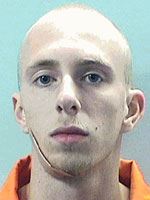 Garn.
A Toledo man accused in a west side stabbing death early Sunday is expected to be arraigned Monday in Toledo Municipal Court.
RELATED: 2014 Homicide Report
Tyler Garn, 20, of 1019 Hawk St., is charged with murder. He'‍s accused of stabbing Aaron Hummer, 21, "multiple times" at 3633 Almeda Drive, according to court documents. Police were called to the Almeda address, near Berdan Avenue and Jackman Road, at 1:34 a.m. The victim was pronounced dead at the scene.
Guidelines: Please keep your comments smart and civil. Don't attack other readers personally, and keep your language decent. Comments that violate these standards, or our privacy statement or visitor's agreement, are subject to being removed and commenters are subject to being banned. To post comments, you must be a registered user on toledoblade.com. To find out more, please visit the FAQ.