Spangler Candy Co. names new president
Eighth leader is first who is not member of family
5/7/2014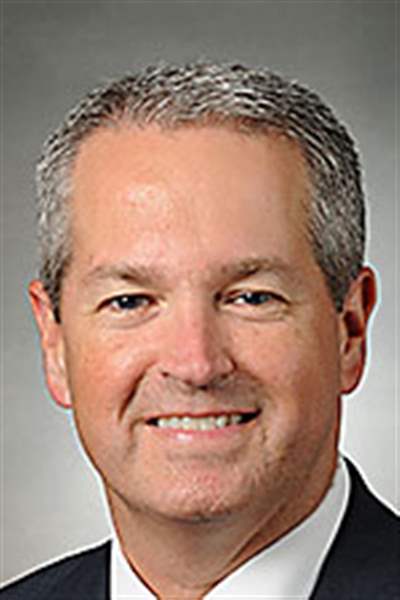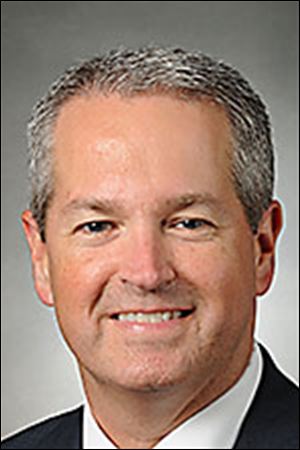 Martin
BRYAN — Bill Martin has been named president of Spangler Candy Co.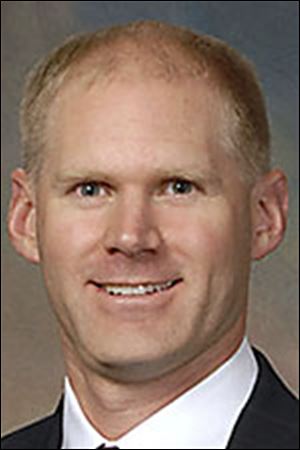 Vashaw
He is the eighth president of the 108-year-old company, and the first who is not a family member.
Mr. Martin was formerly an executive vice president and chief financial officer. He will retain the CFO duties.
Kirk Vashaw, a fourth-generation Spangler family member, was president and chief executive officer. He is giving up the president title to concentrate on his duties as CEO.
"In today's rapidly changing business environment, it is essential we manage our great team of 430 employees as effectively as possible and divide responsibilities appropriately," Mr. Vashaw said in a company release. "From its founding, our company has always embraced and prospered under the concept of shared stewardship. Bill has exhibited tremendous leadership and competence during his 15-year tenure with the company. He will be instrumental in continuing Spangler Candy's growth for the next generation."
The company also promoted Jim Knight to vice president of e-commerce and information technology. Mr. Vashaw said Mr. Knight has successfully developed Spangler Candy's Internet sales business for the past 18 years.
Also, Evan Brock was promoted to director of marketing. He joined the company in 2005.
Spangler's products include Dum Dums, Saf-T-Pops, Circus Peanuts, candy canes, and various other candy products.