Home
→
Business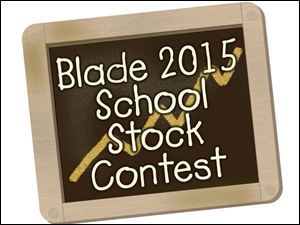 Unique companies help 'hUndos' climb in stock contest
Current events can affect the price of a stock. Veteran investors know that, and so do some students in The Blade School Stock Contest. Before the contest began, Springfield High teacher Bonita Adams talked to her students about things that can affect a company's stock. One of the teams in her Money Management class, which called itself "hUndos," has benefited from a trend going on in the United States.
---
Medical
Toledo start-up to get $1M loan
Software aims to cut hospital readmissions.
Business
First Defiance Q1 profits $6.6M
Net interest income rose to $18.2 million from $16.8 million last year.
Business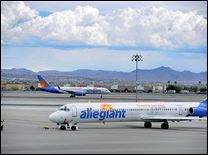 Pilots question airline's safety
Mechanical problems highlight concerns about Allegiant Air.
---
More Business→

---
---