Home
→
Business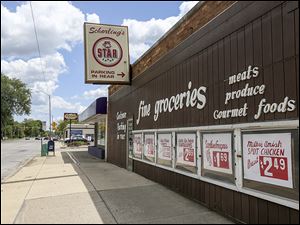 Schorling's West Toledo grocery is on the market
Schorling's 5-Star Market, a fixture on West Bancroft Street that has provided Toledo and Ottawa Hills residents for 88 years, is for sale and possibly could close for good. After quietly attempting to sell the store at 3115 W. Bancroft for the past nine months, owners Bob and Sue Anteau decided to put a formal "for sale" sign outside the 6,000-square foot grocery store in hopes of drawing more would-be buyers.
---
Retail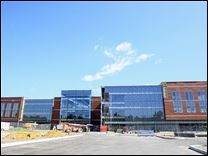 ProMedica center on track
Health and wellness center set to open in January at Starlite.
2 hours ago
Retail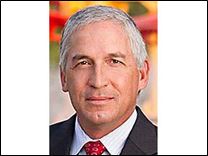 Cedar Fair LP to test tech thrills
Virtual reality system trial set for fall on roller coaster.
Energy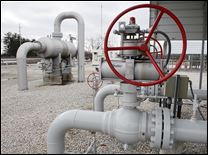 Lower heating bills predicted
Rates this winter could be lowest in a decade.
---
More Business→

---
---