Home
→
Business
Food businesses say bird flu poses a price dilemma
After a summer of soaring egg prices, food businesses that depend heavily on eggs will have to decide whether to raise their consumer prices or absorb the increase a while longer. Bird flu has wiped out 50 million chickens, many of which were egg-laying, and while the disease has subsided for now, it's unclear whether it will return.
13 hours ago
---
Automotive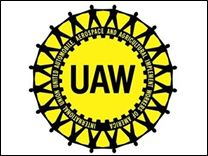 UAW to vote on contract next week
Leaders hope 2-day voting will better control message.
Economy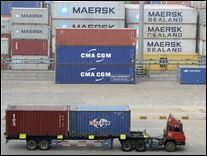 China's Sept. imports plunge 20.4%
New sign of economic weakness for world's second-largest economy.
Business
Beer giants agree to merge
Anheuser Busch InBev to take over SABMiller in $106B move.
---
More Business→

---
---
Loading Videos....
Keith Burris
What Trump,Ferner have in common
I promised myself that I would not write about Donald Trump. But it's impossible to resist.