Toledo regional chamber president will retire on Dec. 31
5/8/2014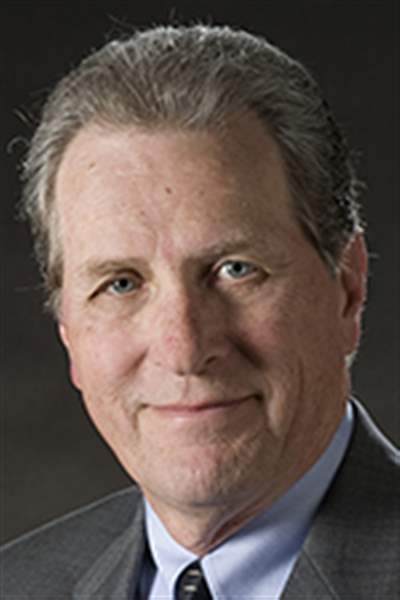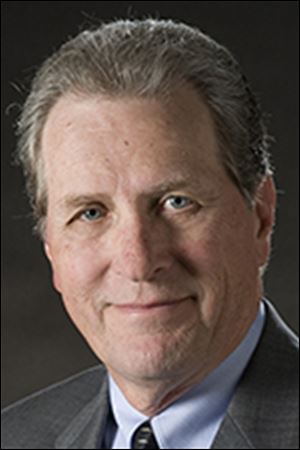 V'Soske
Mark V'Soske, the president of the Toledo Regional Chamber of Commerce, announced Wednesday that he will retire Dec. 31.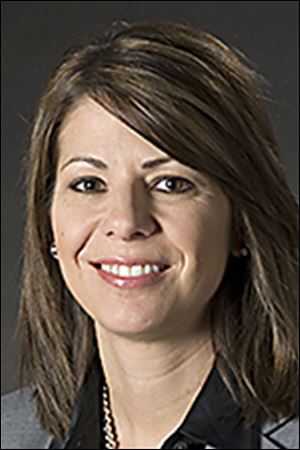 Gramza
He will be replaced by Wendy Gramza, the chamber's executive vice president. She was selected by the chamber's trustees and will take over July 1.
From July 1 through Dec. 31, Mr. V'Soske will continue to serve as president of the Toledo Chamber Foundation.
Mr. V'Soske has been president of the chamber for 23 years.
Ms. Gramza has been with the Toledo chamber for more than 20 years in a variety of roles.
"The board has put in place a plan that will maintain and build upon the strong foundation set for the organization through Mark V'Soske's leadership over the past two decades," board chairman Stacy Hammer said. "Wendy Gramza's long-time service to the chamber, her understanding of the issues facing businesses locally, and her drive to improve both the organization and the business community as a whole are why the board was confident in its choice to name her as the Toledo Chamber's next president."
The chamber serves as an advocate for businesses. It has more than 2,300 businesses as dues-paying members.