BGSU algae researcher to speak at New York symposiums
2/8/2018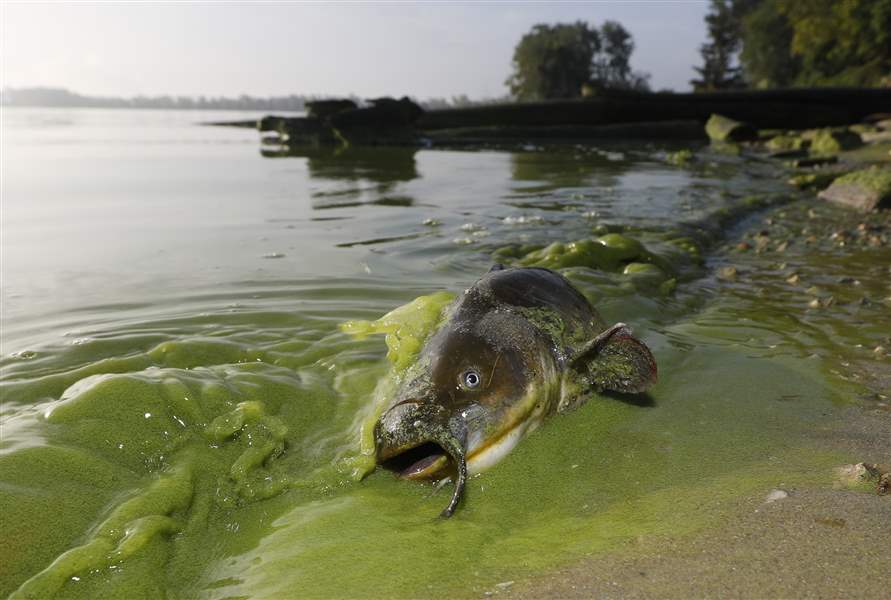 BOWLING GREEN — A Bowling Green State University algae researcher has been invited to present research at two upcoming symposiums in New York.
Tim Davis, BGSU associate professor of biology, will speak at events in Syracuse and Ticonderoga, N.Y., as part of a $65 million, four-point initiative New York has undertaken to address 12 lakes vulnerable to harmful algal blooms.
Mr. Davis, a former National Oceanic and Atmospheric Administration scientist, joined BGSU's faculty in August.