Home
→
News
Toledoans stock up on bottled water, but is it safer?
Residents hope there is not a repeat of the water crisis that transfixed the area, Aug. 2-4, 2014, when nearly 500,000 people sought alternatives to contaminated tap water. This year, however, they are not taking any chances.
---
Culture
Happiness is a big honking deal
Spur-of-the-moment action expands into regular group activity.
Local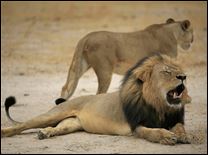 U.S. man accused of illegal hunt
Zimbabwe alleges a another American killed a lion with bow.
Local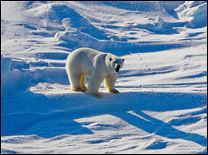 Group calls for plan on polar bears
Toledo Zoo official to submit statement.
---
More News→
Loading Videos....
S. Amjad Hussain
Israel worries unnecessarily over Iran d...
Detractors don't offer any alternative, short of going to war with Iran.
Keith Burris
The Kasich conundrum
Can his adult approach to GOP politics work?
Marina Bolotnikova
ProMedica has medical, moral duty
City's only abortion clinic should remain open.