End Zone: 9/12
9/12/2013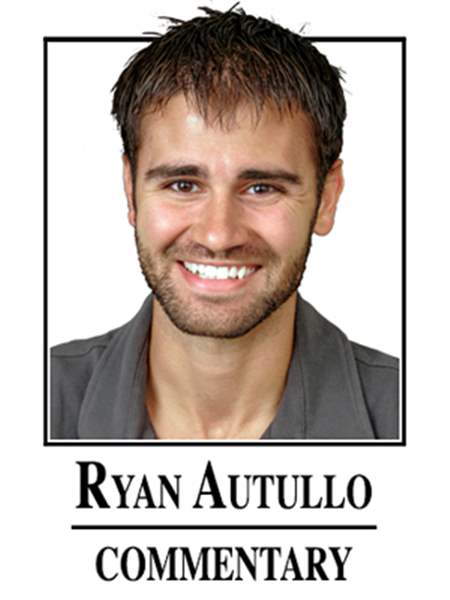 Many coaches use the media as a motivational tactic to ignite a fuse under a struggling or wayward player. Matt Campbell falls into a third category: Protector.
UT's coach doesn't invite tough coverage nor does he view the men and women wielding notepads as a vehicle to get his team's attention. We learned this when Campbell on three occasions took issue with the "media" and its stern diagnosis of quarterback Terrance Owens' start to this season. READ MORE
BG fans have started dreaming about a 6-0 start. One ESPN pundit recently said the Falcons have the look of a team that could break the BCS. NFL fans believe BG could win the AFC North and fight for a Super Bowl berth.
OK, I may have made that last one up. Having said that, the last statement isn't any more outlandish at this point than the first two are.
I understand the Falcons have started out with two strong victories. Indiana isn't exactly the creampuff fans expect. READ MORE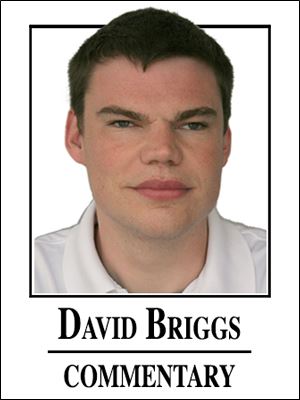 Michael Bennett knows a thing or two about faking injuries, though not the sort that would help Ohio State pause a California offense stuck on fast forward.
"I've tried to fake not being injured," the Buckeyes defensive tackle said.
As for playing make-believe the other way around — a brand of gamesmanship regrettably gaining traction against hurry-up teams — Bennett is not sure how that would work. READ MORE
Michigan coach Brady Hoke is a fan of glazed donuts. Cupcakes are on the menu for September in Ann Arbor. Grab them now — they may not be around too much longer.
This is likely the last year the Wolverines can enjoy the sweet spoils of mid-major nonconference opponents such as Central Michigan and Akron, given that college football will move to a playoff system next season. READ MORE