Home
→
Sports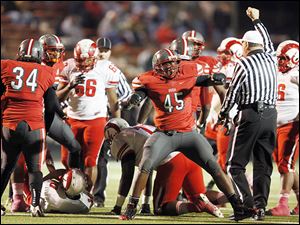 Central Catholic linebacker Chris Green in limbo
State's ruling causes college recruiters to cool pursuit.
5 hours ago
---
Mud Hens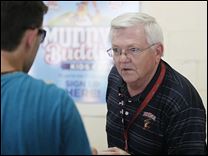 Ex-UPS manager there for Mud Hens f …
Sociable Strom makes outings to Fifth Third Field run smoothly.
Cavaliers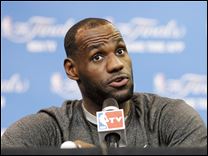 No decision yet for LeBron
James met with Pat Riley in Las Vegas to discuss future.
Indians
Indians fall 5-4 to Yankees in extr …
Jacoby Ellsbury hit a go-ahead homer in the 14th for New York.
---
More Sports→