Weed It & Reap Submission form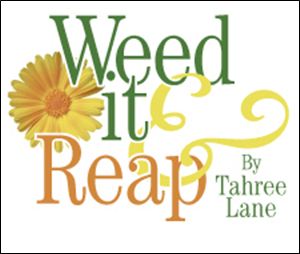 Weed It & Reap is The Blade's shout out to dozens of our region's most passionate gardeners from their teens to their 90s who invited us to see their gardens and shared their philosophies and tips for the past two growing seasons.
We're looking for a new crop of potential Weed It & Reapers, people who are as varied as what they grow, who dig in plots expansive or small, urban or rural, who nurture unusual content or take an interesting approach.
To be considered for The Blade's Weed It & Reap section, fill out the following questionnaire.
* = Required fields