Home
→
Sports
→
College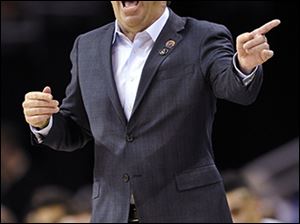 ---
Wisconsin heads to Final Four after …
LOS ANGELES — Just call him Sam Dagger.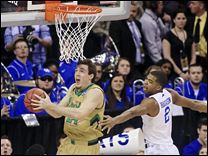 UK escapes against Notre Dame
Wildcats win 68-66, face Wisconsin in FInal Four.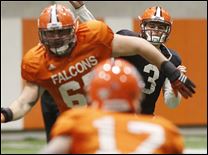 BGSU QBs show their stuff
Johnson, Knapke, and Nicolas find rhythm in Falcons' scrimmage.
---
More College→
Dave Hackenberg
Lalonde starts to think about playoffs
First-year coach has Walleye making historic turnaround.
Dave Hackenberg
Time to put UT scandal to rest
8 years later, the storm has finally passed.
Dave Hackenberg
Pitino, Calipari are right about rule
Time for the one-and-done rule to go.